The Junior Consulting Project is a completed in teams of 4 – 5 students in 5th year; the objective is to solve a real life business problem in one of the varied domains of management, marketing and administration.
5th year students in Digital Marketing Strategy have worked as junior consultants for french companies, helping them to deal with digital marketing and communication issues.
Waraba
Mission : Development of online reputation of Waraba-déco brand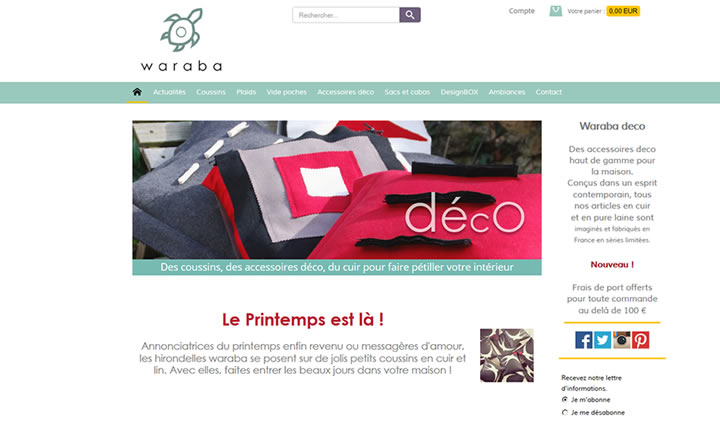 Yahoo
Mission : Conception of Tumblr B2B and B2C marketing campaign launch for France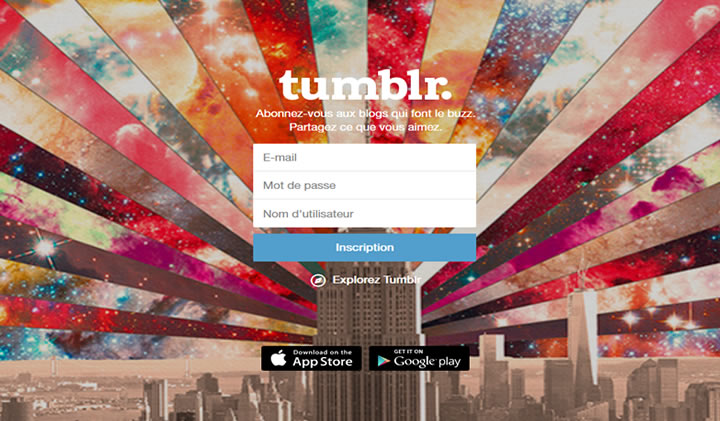 CAPE AND CAPE
Mission : Optimisation of e-commerce conversion. SEO issues.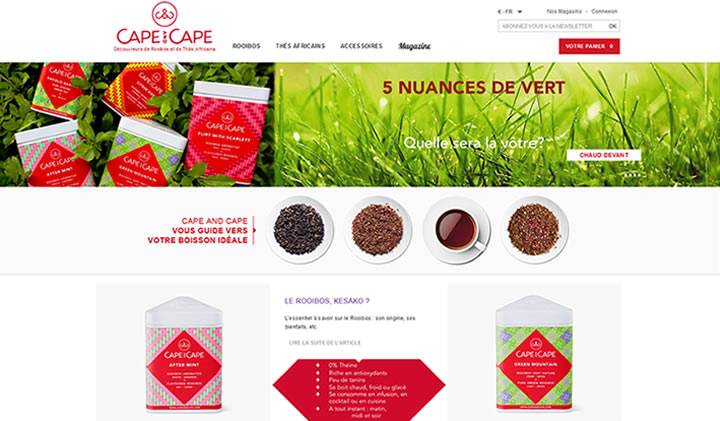 www.capeandcape.com
Océan
Mission : Optimisation of conversion rate for entrance contacts / acquisition campaigns (SEO/SEA)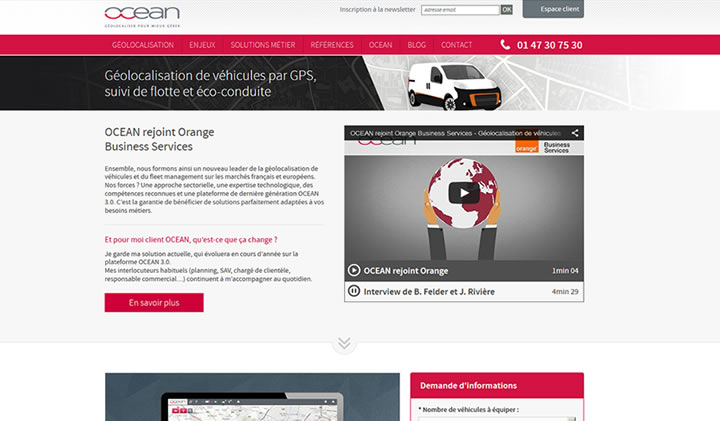 Le Vin de France
Mission : Devlopment of online reputation, optimisation of conversion rate of online shop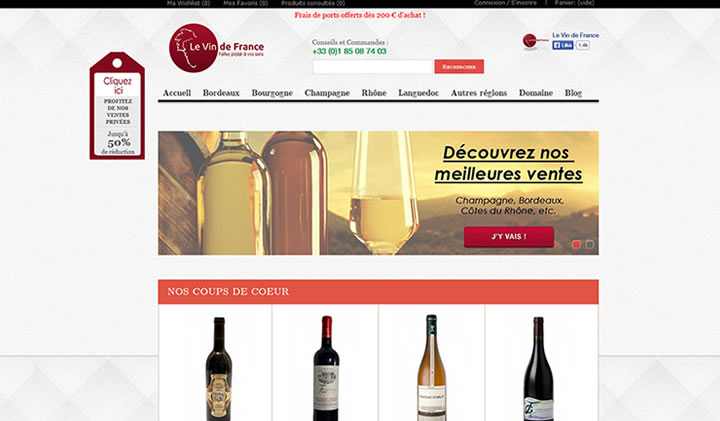 www.levindefrance.fr
DFCG : Association nationale des directeurs financiers et de contrôle de gestion
Mission : Analysis and recommandations in order to improve both DFCG website visibility and user experience.